Last Updated on January 4, 2019 by
So you have or are thinking about a WordPress website. Where and how your site is hosted is a major factor in the success of your site. Great managed WordPress hosting is the minimum you should consider.
There are so many choices out there. How do you know what to choose?
Remember, you get what you pay for… Anything less than fully managed hosting will end up costing you time and money.  Most cheap hosting or shared hosting will offer you a place to "park" your site, but that is about it. This will leave you spending hundreds of hours and thousands of dollars per year attempting to support your site—taking valuable time away from your business.
1. Real support
The number one reason you should choose this type of hosting is superior support. Typically, hosting providers only deal with the WordPress platform. This means they don't mess with any other type of platform or software. Typically support teams that focus on one area will become experts in that area, even if they aren't to begin with!
Superior support should be comprehensive—helping you with any questions you have about your site, content, best practices—anything to ensure your site performs at its highest. They should also provide you and your team with instant access to email, chat and phone support.
2. Great performance
WordPress runs best in a specifically tuned environment.  Hosting providers have created environments that are fine-tuned to ensure that your site will perform at it's best.  If you go with a shared host or the DIY route they will typically be on more barebone machines and you will need to spend installing software and optimizing to obtain the same speeds that a WordPress host offers out the box.
Also, shared hosting environments literally share your sites resources with hundreds of other websites.  This means that if your neighbor has a poor performing plugin or security hole, your site will suffer right along with theirs.  Your site will likely go down many times a day without you knowing (these host's surely won't tell you!)

3. Security – your piece of mind
Every minute, silent armies of robots are crawling the web, looking for sites to break into and bend to their own purposes. They try passwords, look for outdated themes, plugins, and core code. They pour through thousands of sites every hour. While you might ask yourself "Who would want to break into my site? I'm not the government or a company," that's not how hackers think. These bad actors seek to turn your website into a spam-sending, botnet-controlled, malware-distributing machine and you might not even know till you see your site is down.
WordPress hosts, like Sunny HQ, work heavily on security, and take care of hardening WordPress and looking for new vulnerabilities on your behalf. And if you do get hacked, we will fix it for free, and restore your site back to its former state.
4. Complete 360 degree services
Updates to WordPress core, plugins and theme are imperative to keep your site running smoothly. Additionally, regular backups, uptime monitoring, malware removal and performance monitoring are key to making sure you site is healthy. A good hosting provider should offer all of these services at a minimum.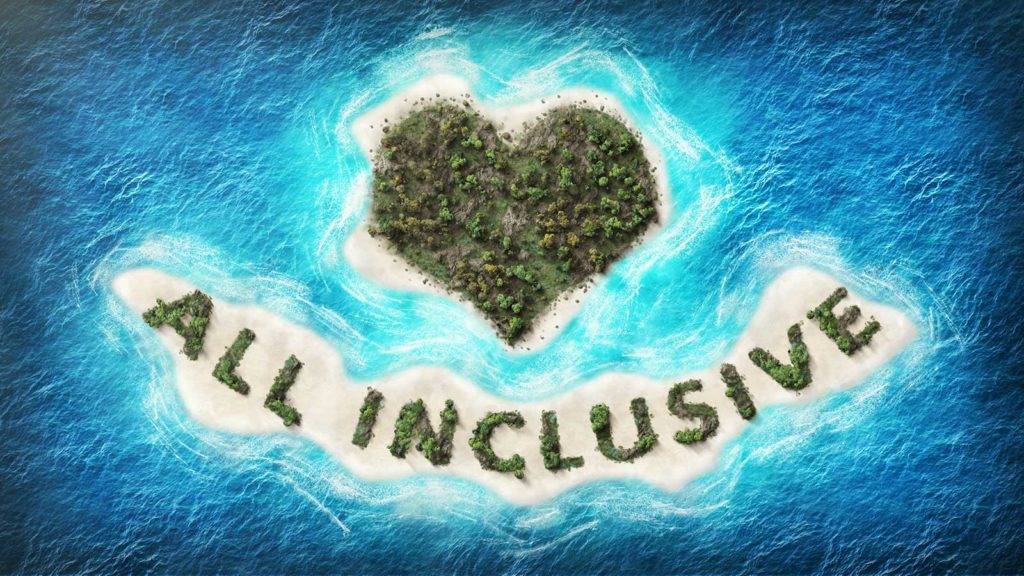 On top of this, great host's offer enhanced services like content & design support, performance tweaks, SEO and social media support. This translates into a savings of real-time and money for your business. At Sunny HQ, we believe all this to be essential to hosting.
5. Run your business. Not your website
You spent thousands of dollars on your site and it deserves evolved hosting to meet your demands. Stay laser focused on your business instead of trying to run your website.  You should demand a hands free/hassle free WordPress environment running safely and optimally. A single point of contact for WordPress support, maintenance, security, backup, optimization, DNS and hosting will enable you a piece of mind. At Sunny HQ, all of our WordPress hosting plans offer these great features. Contact us to find out how sunny life can be!