WordPress Website Maintenance Services

Sunny HQ delivers comprehensive

WordPress maintenance services

done by real WordPress experts who know your website.
Maintenance by a real, live U.S.-based team.

Some WordPress maintenance services can be automated, but we believe it is important to have real eyes on your website. That's why you're assigned a WordPress expert from day one. Your Sunny HQ support lead gets to know your website and monitors it regularly to make sure it's running at peak performance.
WP, Theme & Plugin Updates
WordPress Maintenance Services begin with updates and we update all WP core files, theme and plugins weekly. Our process involves full manual inspection of your site to ensure no errors.
Real Eyes on Your Website
From day one, your site is assigned an expert WordPress team member to get to know your site and review it regularly.
SEO & Performance Monitoring
Things change and so can the performance of your site. That's why we track your site every day to ensure it's running optimally.
Plugin & Theme Vulnerability Scanning
We keep up with the latest threats and monitor your website every day for possible issues. We'll fix any problems before they affect your site.
Our network and server systems are as tight as they come. We stop hack attempts before they even reach your website.
Analytics Web & Mobile App
We install and configure Google Analytics, crawl stats and any other tracking you'd like and help you make sense of the information.
We have automated and manual processes for compressing your images and files to ensure your site is as fast as possible.
Malware Cleaning & Removal
We constantly scan your site and if we find malware, we'll clean it, remove it and get your site back on track.
WP Maintenance services by experts that speak your language.
We speak your language and know that you don't really care about SSL, FTP, CDN's and all those other acronyms. You understand the value of your time and that an expertly maintained, updated, and secure WordPress website allows you to spend more of your time on what you do best - taking care of your business and customers.
It's simple, we take care of everything...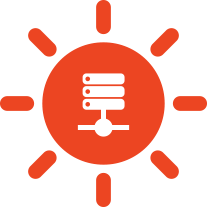 This is hosting as robust as it gets. Featuring blazing fast hardware, hardened security, automated backups and global CDN - making your site so fast you won't believe your eyes!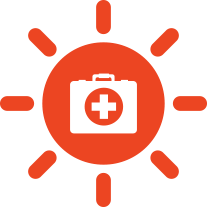 We manage your WordPress site like you manage your business - digging into the details, but always keeping our eyes on the big picture. From day one, you'll have a WordPress expert managing every aspect of your site.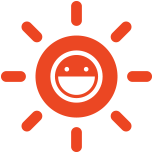 When things go "bump in the night" our WordPress experts are available to spring into action! No matter how great or small your issue may be, we are a quick email away—solution driven and available within minutes.

Talk to a specialist to explore a solution that is right for you or choose a risk free plan now.
Why do companies of all sizes choose Sunny HQ?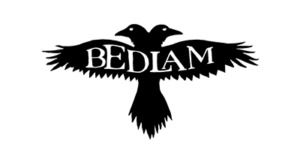 "Sunny HQ has been our partner, at Bedlam Vodka, for one year now. It is so great knowing that if we have an issue or an idea there is a team that is able to execute incredibly fast. If you are in the market for anything on their list of services I absolutely recommend using them. I am very excited to start using their new SEO services."

Jesse Cortez
Brand Director, Graybeard Distillery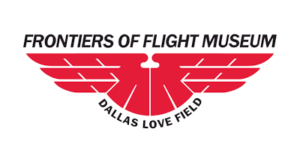 "We absolutely love that whenever we need help with our site, we only have one place to call. All the time and resources we used to spend worrying about our site can now be spent making the Museum a better place for our visitors. Many thanks Sunny HQ!"

Cheryl Sutterfield-Jones
President, Frontiers of Flight Museum.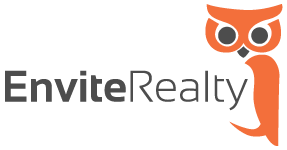 "Sunny HQ is an excellent solution for WP hosting and has a great team to back it up. Their support is phenomenal and I know that if I need anything, their team is all to happy to help. I love knowing a WordPress expert has their eye on my website every day. Thank you guys!"

Dana Ellington
Owner, Envite Realty
Give us your number and we'll call you back in less than a minute.