Last Updated on June 21, 2021 by Sunny Staff
Don't step over dollars to pick up dimes. Outsourcing WordPress website maintenance will save you time and money!
Every smart entrepreneur has heard the phrase and understands the concept – don't overlook dollars while saving dimes. This is especially true for your WordPress website maintenance and hosting. Outsourcing WordPress maintenance can save you hundreds of hours and thousands of dollars.
For most businesses, your website is one of your most important assets. While it may seem like any other cost of doing business, remember, it is not an expense of your business, it is an investment in your business. Your website is your virtual storefront and in many cases, your only storefront. It should be operating at peak performance, at all times.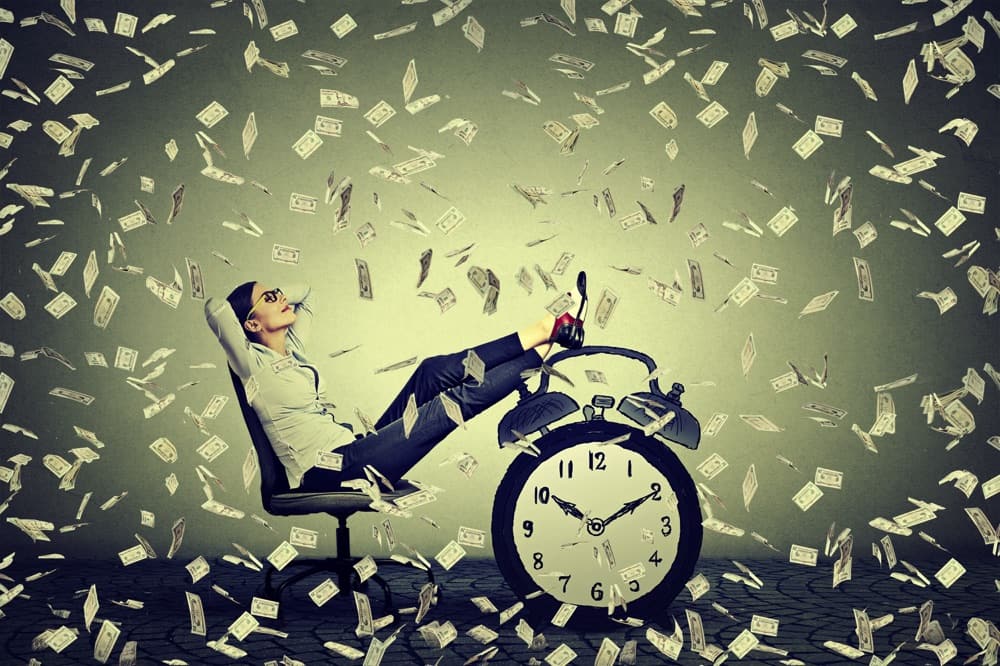 Maintenance is a necessary part of running your website. It is simply not enough to keep fresh content on your site, it is imperative that the software is updated regularly and measures are taken to keep your site safe and secure.
What is Website Maintenance?
WordPress maintenance encompasses a wide range of behind-the-scenes activities, including:
Security, protection from hacking and malware
Managing spam
Daily/Weekly Backups
Updating WordPress Core
Updating plugins
Managing unneeded plugins
Updating your site's theme
Optimizing your database
Optimizing your website's performance
Emergency maintenance WordPress support services
You can "save" money and handle in-house most of the work involved with hosting and maintaining your website. In fact, by using an inexpensive hosting company, managing your own themes and plugins, using a third-party backup company, and so on, you can get by for as little as $75 per month. Not bad, huh?
But, what are the hidden costs and how much are you really saving? Let's explore this question and all the areas of note.
Your and your employees' time.
Every hour spent on the drudgery of making sure your WordPress website maintenance is up to par is an hour not spent on taking care of your customers and growing your business. The average company spends over 5 hours per week on everything from keeping themes and plugins up-to-date, to making backups and securing their website.  For most, this is easily hundreds of dollars each month without even considering the opportunity cost of what you could be doing – managing your business.
Outsourcing WordPress maintenance activities not only removes this bundle of mind-numbing weekly tasks from your plate, but also gives you the peace of mind that comes with knowing your site is managed by WordPress experts that do these things every day.
Your peace of mind.
Sunny HQ is about managing risk and the related worries that come with it. One point of contact, a real person, with real solutions. Our goal is to prevent problems from occurring in the first place, but if they do, we will take care of them before you even know about it. If at any time you need help with your WordPress website, you only call us. No need to spend time tracking down who to call. Is it the hosting company? … or the plugin developer? … or the theme designer? Who knows? Who cares? Just call us and we've got you covered.
Your reputation.
For most of you, having your site down for even a moment can cause huge problems in the form of lost revenue and perhaps more importantly, a loss of trust with your customers. Your website can go down for a number of reasons: everything from server overload to a hacked or infected website. As many of you know firsthand, dealing with these problems can be a nightmare. Outsourcing WordPress website maintenance with Sunny HQ will relieve you of this time-consuming hassle and allow you to focus on your business.
Your visibility.
Outsourcing WordPress maintenance means you have the right person with the skills to take care of your site. Google and other search engine results are critical to your business and Google is placing more emphasis on website load times than ever. Therefore, you want your site working at full-speed, full-time. A slow website equals poor search results and loss of revenue. At Sunny HQ we work with the best delivery networks and WordPress platform providers to provide you with the fastest website possible.
These costs are the "dollars" you are stepping over to pick up the "dimes" by doing it yourself.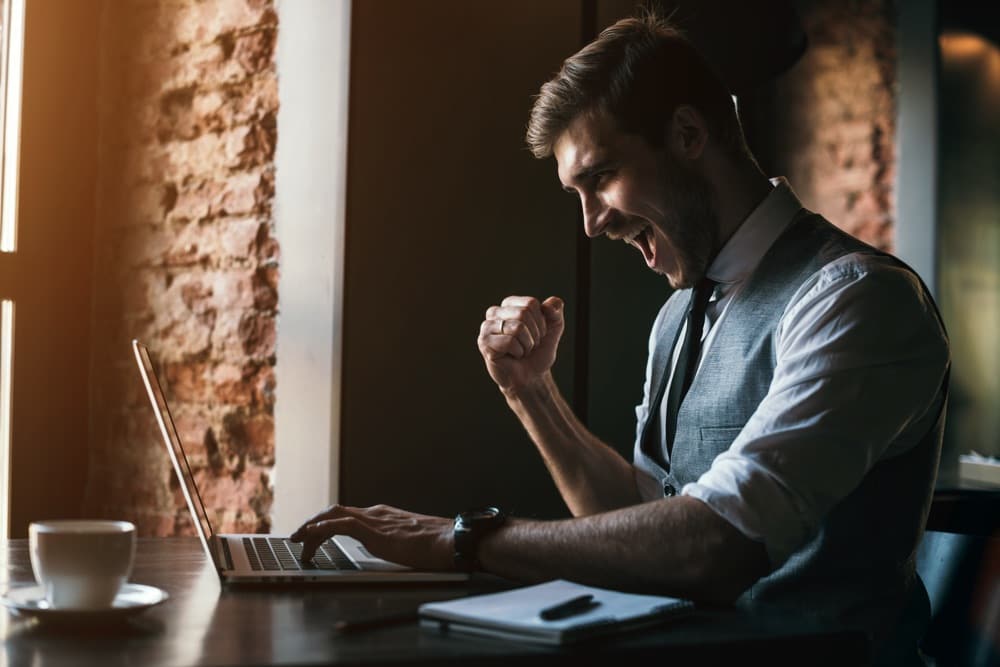 Outsourcing critical, but non-core components of your business is the smart move for large and small businesses alike, because an expertly maintained, updated, and secure WordPress website allows you to focus on your business and customers. You're not in business to update plugins, run backups, or perform security checks; but we are. This is what we do all day, every day! When you outsource your WordPress website maintenance and hosting with us, you'll never have to worry about anything other than the content you want communicated to your customers. That's the Sunny HQ promise!
Check out our WordPress hosting and WordPress maintenance services or give us a call.