Last Updated on September 19, 2019 by WordPress Expert
Sunny HQ Takes the Stress Out of WordPress Maintenance and Support
RALEIGH, NC – July 25, 2017 – Every day, thousands of companies buy into the WordPress promise of simplicity and ubiquitous hosting options for their website only to find themselves searching for new answers to keep their sites current and operational. Motivated by the understanding that not every business owner is highly knowledgeable about the ins and outs of maintaining their website, Sunny HQ was created to simplify the WordPress experience. The company provides stress-free WordPress maintenance and support combined with enterprise level hosting — simplifying the WordPress hosting experience for their customers.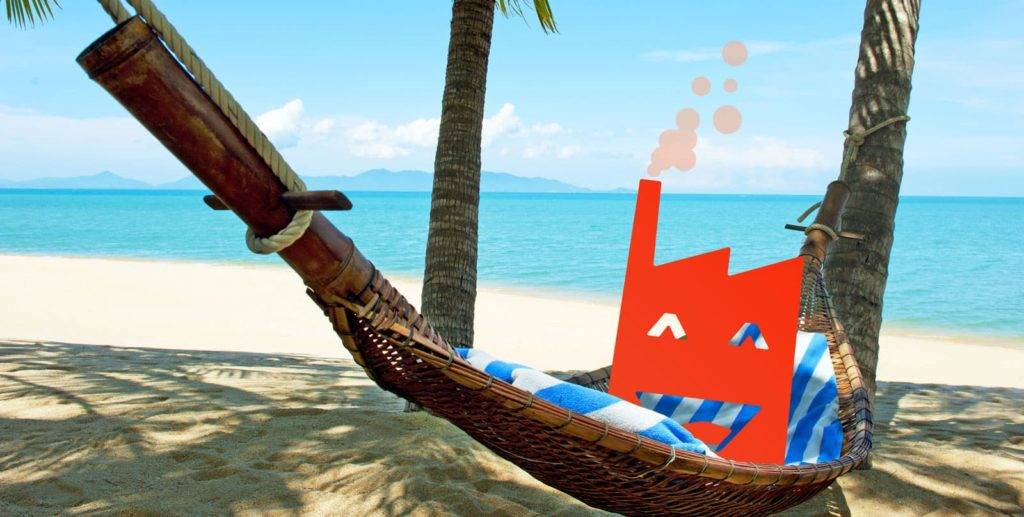 The brainchild of two entrepreneurs, Dylan Bost and John Henson, Sunny HQ is a place where anxieties are replaced with relief. "We've lived these problems first-hand and are dedicated to helping other business owners have a hassle free WordPress experience," said founder and CEO, Dylan Bost. "That's what drives us every day. We're not a tech company — we're a people company." With Sunny HQ, customers can trust that their site is being continuously monitored to ensure everything is running at peak performance. A few of the company's trusted partners include Google, ManageWP, Amazon Web Services, Cloudflare, WP Engine, and Rackspace.
As a leading WordPress maintenance and support solution, Sunny HQ proactively scans for nasty malware and patch vulnerabilities and fully manages updates for WordPress themes and plugins. The company offers a range of WordPress maintenance and support packages that can be personalized for each business' individual needs. Their packages for managed WordPress hosting and maintenance focus on performance, scalability, security, and customer support so business owners can focus on taking care of their customers and growing their business. They maintain 30 days of backups just in case, which can be restored in a flash. Their top-notch hosting platform will keep customers' WordPress sites safe — whether it's a quiet day or a dizzying one full of sales, promos, and visitors.
Sunny HQ is currently offering a 60-day risk-free trial along with free automated site migration and free SSL certificate install. Learn more about Sunny HQ by visiting www.sunnyhq.io.
About SunnyHQ:
Sunny HQ is where WordPress sites go to work. Based in Raleigh, NC, this WordPress hosting and maintenance company aims to ease customers' anxieties by offering a stress-free WordPress maintenance and hosting experience. For more information on Sunny HQ's services, visit Sunny HQ Plans and Pricing.