Experience the easiest way to run a website
Stop wasting time on your website. We do all the work while you focus on your business.
We clone it, move it and you sit back and relax...

The hosting of your website is the the foundation of our Smart Managed WordPress solution and all our plans include hosting on enterprise-class servers. We believe every site is mission critical and we only use blazing fast hardware that is secured and monitored like crazy!
Hosting is only the beginning
The Sunny HQ solution begins with blazing fast managed WordPress hosting and is layered with eyes-on management
by a WordPress expert. Our team maintains
your site so you can focus on your business and we provide live support to help you get the most out of your website. We believe in partnering with our customers and providing them with real, hands-on service, technical know-how and resources that will help them move business forward.
This takes less than 10 minutes of your time
We need access to WP-Admin
We help you identify where your domain name is registered.
We review your site and configuration
Talk to a specialist to explore a solution that is right for you or choose a risk free plan now.
Why do companies of all sizes choose Sunny HQ?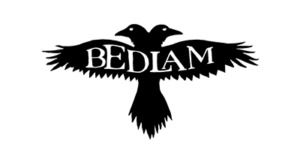 "Sunny HQ has been our partner, at Bedlam Vodka, for one year now. It is so great knowing that if we have an issue or an idea there is a team that is able to execute incredibly fast. If you are in the market for anything on their list of services I absolutely recommend using them. I am very excited to start using their new SEO services."

Jesse Cortez
Brand Director, Graybeard Distillery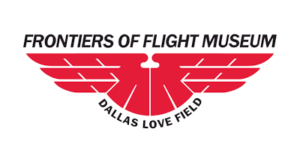 "We absolutely love that whenever we need help with our site, we only have one place to call. All the time and resources we used to spend worrying about our site can now be spent making the Museum a better place for our visitors. Many thanks Sunny HQ!"

Cheryl Sutterfield-Jones
President, Frontiers of Flight Museum.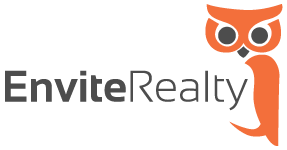 "Sunny HQ is an excellent solution for WP hosting and has a great team to back it up. Their support is phenomenal and I know that if I need anything, their team is all to happy to help. I love knowing a WordPress expert has their eye on my website every day. Thank you guys!"

Dana Ellington
Owner, Envite Realty
Give us your number and we'll call you back in less than a minute.